SUNNEN

SUNNEN PRODUCTS COMPANY
Sunnen Products Company has been a global leader in the manufacturing and distribution of bore sizing and finishing equipment, engine rebuilding equipment, and tooling and abrasives since 1924.


Mission Statement
To deliver solutions that improve the performance of our customers. Better products make a better world.
Our Values
We insist on a level of excellence in product and service that exceeds customer expectations.
We respect and care for our people, their families, their ideas and contributions.
We exhibit corporate and social responsibility to the communities in which we operate.
We exhibit ethical, moral and trustful conduct at all times and in all relationships.
We put success of our company before any employee or department.
We believe innovation is a way of life.
We solve problems - we don't place blame.
We honor our commitments
We encourage initiative and insist on accountability.
We listen to learn what customers, employees and stakeholders need and expect.
We persist.
Our Vision
Sunnen Products Company is committed to providing a broad offering of catalog products and custom engineered solutions in a way that exceeds the expectations of our customers.
Our vision for Sunnen is as follows:

We will be the global leader in honing technology and innovation -- the company that customers think about first for optimized solutions to their honing applications.
We will be the quality leader in our industry, offering premium products that provide our customers with high value-added solutions.
We will be a trusted and reliable partner for our customers -- available when they contact us, responsive when they have questions and at their side when they need us; we will provide superior service and support to our customers.
KERZAN NZ LTD - PROUDLY REPRESENTING SUNNEN PRODUCTS COMPANY FOR MORE THAN 25 YEARS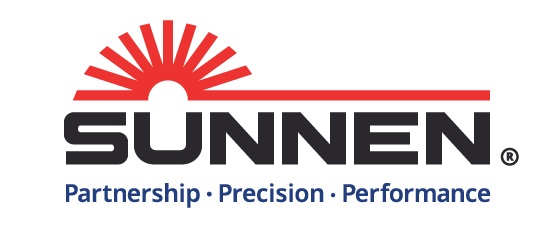 Showing 1 to 12 of 12 (1 Pages)